Diamonds Precisely Calibrated by MM.
Get exactly the diamonds you need – precisely calibrated and ready to set.
Grow your business while saving money.
Save money by buying straight from the source, and cutting out the middlemen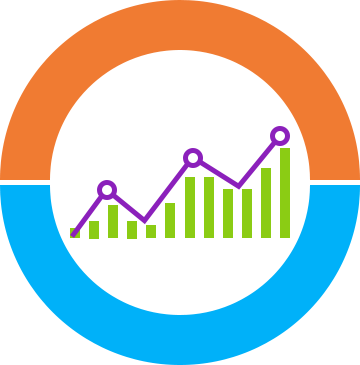 Grow your business exponentially by reliably sourcing the melee diamonds you need for custom jobs, without the shipping back and forth.
Ideal Cut Melee Diamonds.
We cut and polish our own diamonds in our 3 factories, and specialize in ideal cut diamonds to bring your pieces to life.
Backed by Experience
Backed by Vishinda Inc, a family-run business with more than 20 years of experience in the wholesale diamond industry.
Consistency is Everything.
Our skilled diamond assorters pre-check every diamond we ship to make sure all diamonds in the layout match perfectly.